Thank You Las Vegas Airport for Going Smokefree!
McCarran Las Vegas just announced a smokefree indoor air policy as part of coronavirus related changes.
Help share this positive news on social media and tag McCarran Airport: @LASairport. Thank them for going 100% smokefree and urge them to remain 100% smokefree indoors permanently for the health of workers and passengers. You can also tag ANR and we can help amplify your message: @ANR_Smokefree on Twitter or @ANRSmokefree on Facebook.
Smoking rooms do not protect people from the health hazards of secondhand smoke. Smokefree air is important for all people at all times, not only during a health emergency.
Other tags: #smokefreeskies #smokefreeairports #smokefreesaveslives #secondhandsmokeisdangerous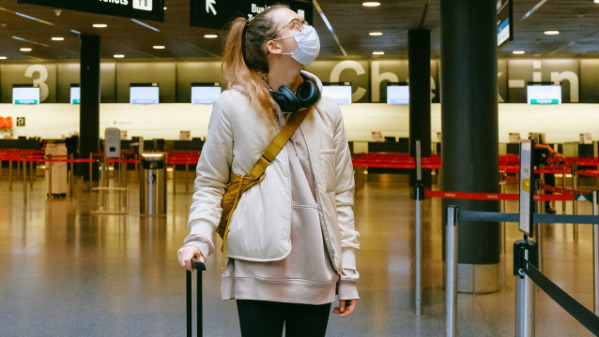 See the ANR Foundation's statement about coronavirus and lung health: Respiratory Risk Factors and COVID-19.
For more Information about smokefree airports: